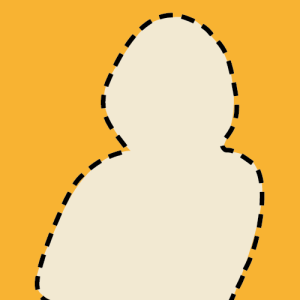 Meet ALICE.
Asset Limited, Income Constrained, Employed – ALICE represents the men and women of all ages and races who get up each day to go to work, but who aren't sure if they'll be able to put dinner on the table each night.
ALICE is the family in Warren whose car breaks down, which takes the grocery money, which sends the family to the food pantry. ALICE is the family in Huntington whose entire economic life comes undone when the breadwinner breaks a leg and loses three week's wages. ALICE is the family in Andrews whose 11-year-old watches the 5-year-old because they can't afford after school programs despite both parents working full time.
In Huntington County we care about these ALICEs. We take pride in Hoosier communities and brag about how our faith and values drive us to take care of our neighbors. We honor those who work long and hard every day, maybe with two jobs. Parents who make sacrifices for their children are the norm.
This report will help you know more about those families who need our help. Look at the data for a living wage, housing and food costs, keeping healthy, and transportation costs. ALICE families are working and earning, but we need to understand their vulnerability and the need for help and support. They are hard-working members of our community who attend our festivals and cheer for the high school team, and give to their church. We hope you'll understand how you can help and how you can engage in community outcomes for positive change as you come to see ALICE. Please join us in raising awareness about ALICE and stimulating dialogue in your community about how, together, we can provide ALICE an opportunity to succeed in Indiana communities.
On Friday, October 28, the United Way of Huntington County will host a hands-on experience and conversation regarding ALICE. Click here to view the full informational flyer.
You can find the full ALICE report for Huntington County, Indiana, here.