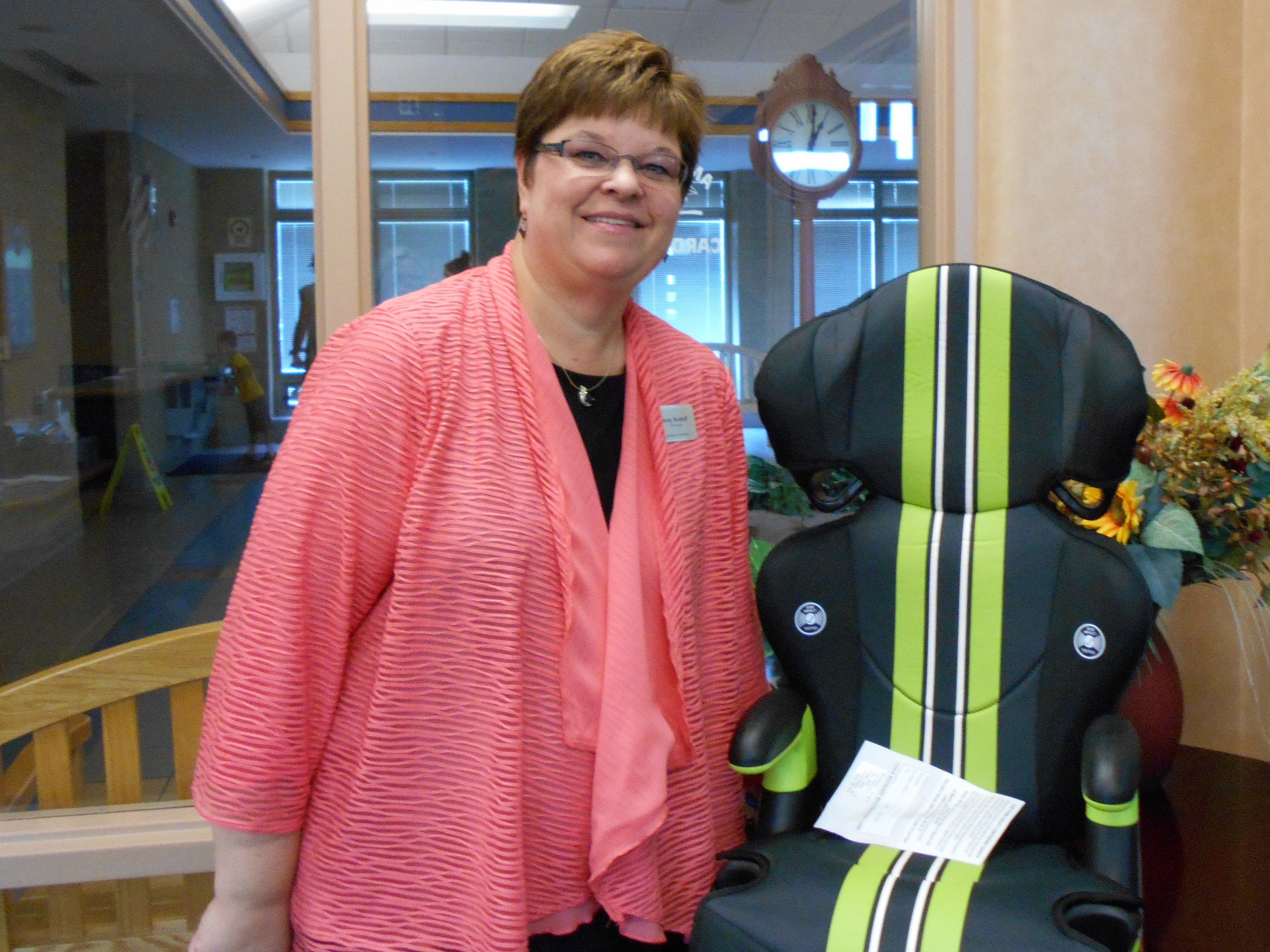 12 Aug

United Way's Kinder Kamp, YSB Grant for Boosters

While school began last Thursday for Huntington students, 50 kindergarten students had the opportunity to jump start their experience through the 2nd annual Kinder Kamp, funded by the United Way of Huntington County.

Incoming kindergarten families from Lincoln and Andrews had the opportunity to register for this two-week experience which was developed to provide a preview of the school experience. Attending students spent two weeks with their classroom teacher for two-and-a-half hours each day. The UnitedIN16 grant, which was awarded to the United Way of Huntington County in May 2016, allowed the students to travel to and from school through bus transportation, books for the students, programming costs, and supplies for the event.

Andrews Elementary and Kinder Kamp teacher Stephanie Till was thrilled to have the opportunity to get to know her students before the year, practice procedures, and develop relationships before the year even began. Till said, "I was excited to see their growth!"

Additional in-kind support came from Huntington County Community School Corporation Food Service Summer meal program and use of the facilities for the two-week camp. Additionally, Love, INC provided book bags for each student and Youth Services Bureau provided school supplies.

Youth Services Bureau also received funding for each family to receive a booster seat for students in the Kinder Kamp program. The boosters for each student came from the Indiana Criminal Justice Institute through the Traffic Safety/Child Restraint Distribution Grant. The goal of the grant was to ensure young children remained in age appropriate car seats, and to increase the understanding of the risks associated with inappropriate restraints.


"We are pleased to be partners with United Way and HCCSC in their Kinder Camp program" Jan Williams, executive director said. To learn more about child car seat safety or to schedule a free car seat inspection, contact the Youth Services Bureau at 356-9681 or email i.bencun@ysbofhuntingtonco.org

The UnitedIN16 grant ensures the opportunity for Kinder Kamp to sustain and grow to future sites in the summer of 2017 and 2018. Check out the United Way of Huntington County web site at www.huntingtonunitedway.com.