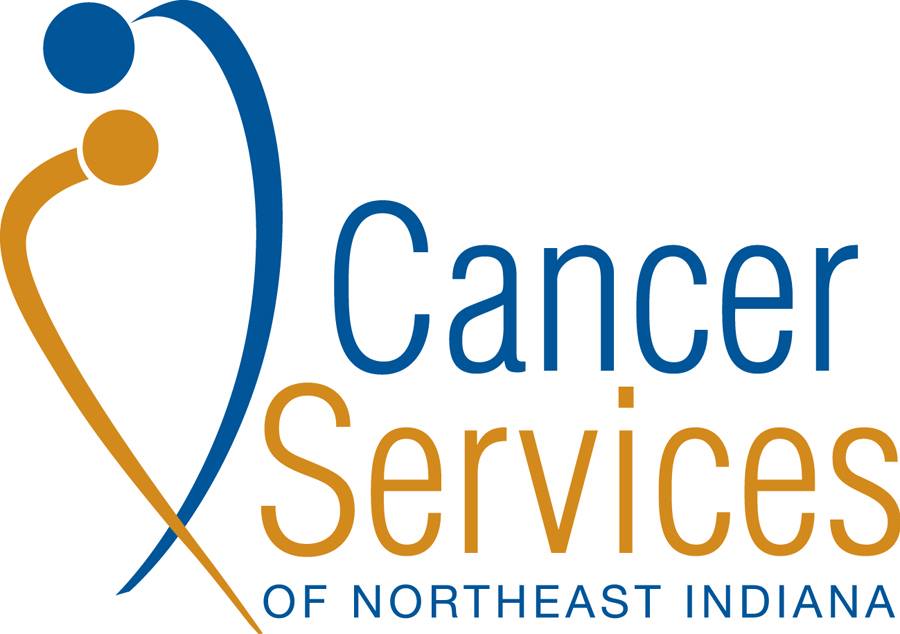 12 Jul

Partner Organization Highlight – Cancer Services

United Way of Huntington County is proud to partner with Cancer Services of Huntington County to help cancer patients with healthcare expenses.

The organization provides assistance to cancer patients with prescriptions not covered, or only partially covered, by insurance. It also provides reimbursement for trips to the hospital for chemotherapy or radiation.

United Way dollars given by community members and neighbors like you help Cancer Services of Huntington County and over a dozen other not-for-profits provide invaluable services to those in need. In 2015 alone, 259 people were newly diagnosed with cancer in Huntington County, according to the president of Cancer Services of Huntington County, Al Sims.

"The number of newly diagnosed cases of cancer is really an alarming figure," said Sims. "We have absolutely no income requirement for anyone to be a candidate for our services, and it's been that way for 56 years – it's hard enough being sick."

Those interested in learning more about available services or joining the board of Cancer Services of Huntington County may call Al Sims at 260-358-8651.
Great things happen when we live united.