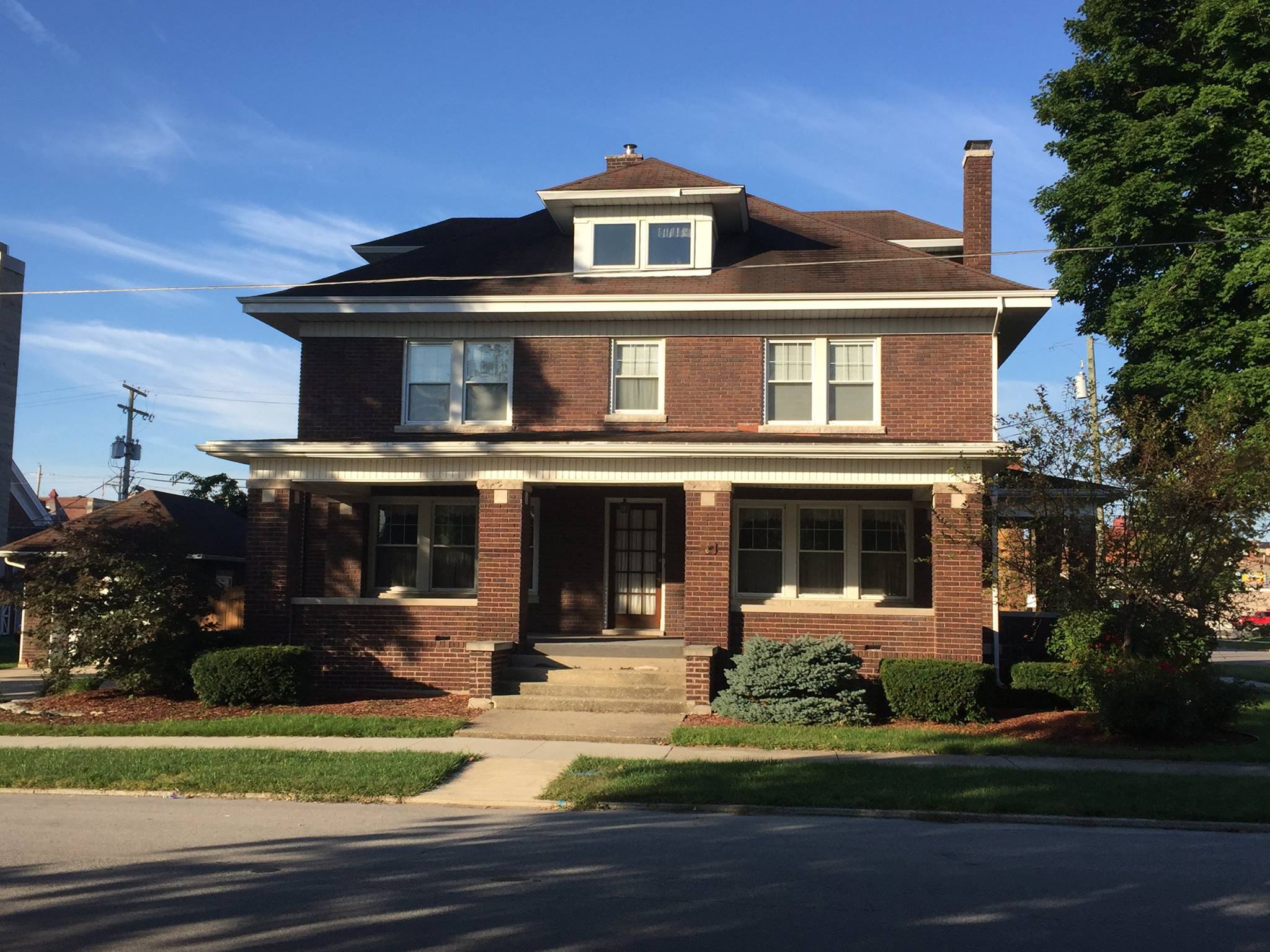 09 Oct

Partner Highlight: Place of Grace

Place of Grace may look like any average house from the outside but step inside and you will see that it is anything but.  As many know Place of Grace is a transitional home for women who are coming out of jail or prison and are ready to change their lives.  As their website says, "Place of Grace envisions a Christ-centered community that empowers women to be responsible citizens with a future and a hope" and by visiting Place of Grace you can tell they are doing just that!

Currently, there are 5 women living at Place of Grace but it can hold up to 10.  The women live there anywhere from 6 months to 2 years and while there they are expected to find employment, be able to pass a drug test, and attend programming within the house.  There are different program classes every day of the week that include life skills & fitness, self-esteem, Celebrate Recovery, art, a faith based program, and a house bible study.  The goal is to not just get the women out of the house, but to be a "long- term recovery service to help women break their cycle of destructive behavior related to addiction, abuse, and poverty."  The women not only get their in-house resources but are introduced to the many different resources within the city of Huntington to be able to sustain the lifestyle they learned within Place of Grace after they've moved out.

While talking with the Executive Director, Sharon Metzger, she said that the community of Huntington has really rallied around the house and its mission.  However, one of the biggest and most helpful things we as residents of Huntington can do to further their mission is to try and understand what the disease of addiction is and be an open and safe place for those who are coming from those more difficult backgrounds.  While many churches, businesses, and organizations have come along beside Place of Grace it can still be difficult for the women to find work because of having a criminal record.  They need businesses to come alongside them who understand that a person may have had a rough spot in life but has turned their life around and is now a hard-working citizen just like anyone else. So, if you are an employer who has positions available, talk to Sharon and you could get a spot filled quickly with a great employee and the women could get a job with a great employer.

With so many wonderful partners in the community and all the hard work the women have been putting in, Place of Grace has had a great first year in the house.  As testament to that, 2 women just graduated from the program at the end of September. This is just the beginning for Place of Grace, and we at the United Way cannot wait to see all the good that comes from having another wonderful partner like Place of Grace for our community.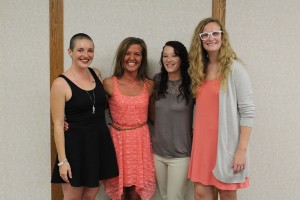 Graduation!