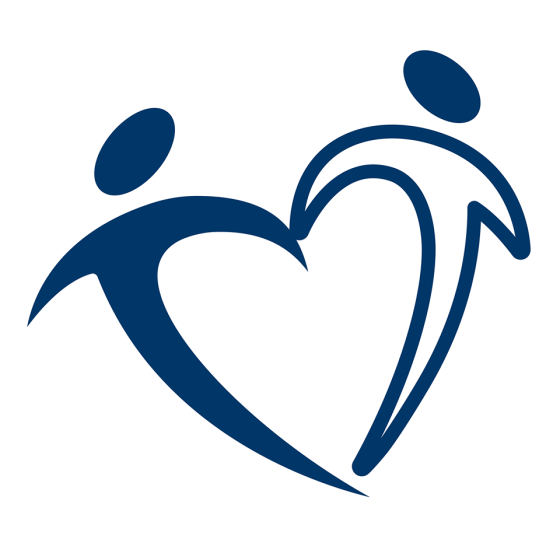 19 Dec

Partner Highlight: Pathfinder Services

There is so much about Pathfinder Services that we could highlight from their work with people with disabilities and the Supported Living program, Day Services and Community Integration program, and the Creative Abilities Art Studio to their work with children at Kids Kampus.  However, with tax season quickly approaching we want to highlight an amazing opportunity through Pathfinder Services HomeOwnership Center.

For the 9th year the Pathfinder Services HomeOwnership center will offer the Volunteer Income Tax Preparation (VITA) Program that provides free tax preparation assistance to those who made less than $55,000 in 2017 and are within the scope of the program.  Last year this program saved its clients an average of $350 by preparing their taxes and around 1,100 families in the community. The program will run from January 22nd until April 13th and will be held at the Huntington Public Library.  There will also be an option to drop off your taxes to get them done at the Pathfinder Services office. Appointments can be made as of January 1st and spots will be limited so make sure to get signed up as soon as possible.  To make an appointment call 260-355-2510.

Check their website for more information: Pathfinder Services VITA

This amazing program depends on generous volunteers though.  To serve as many people as possible Pathfinder Services needs volunteers to do the tax preparation.  You don't have to know how to do taxes already, they will teach.  You can learn how to do your own taxes and help others do their taxes as well for free! Contact taxservice@pathfinderservices.org if you would like to volunteer.