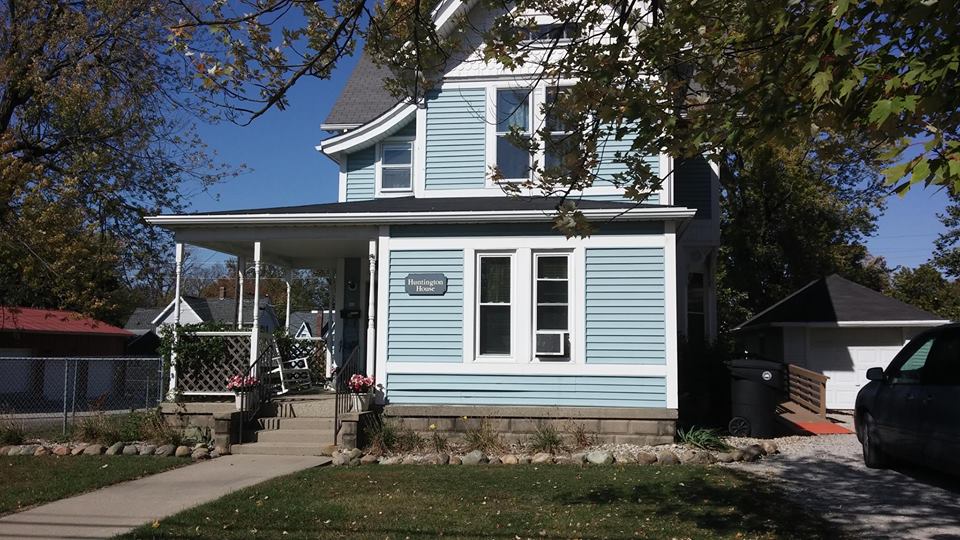 10 Oct

Partner Agency Highlight: The Huntington House

The Huntington House Shelter, managed by Rosella Stouder, provides individuals and families with not only shelter, but also the help needed to become self-sufficient. From providing the basic living needs to the residents, to helping them find employment opportunities, the Huntington House is invaluable to our community.

Funds given to the Huntington House help provide for the needs of the residents. As the Huntington House relies heavily on donations and volunteers, the opportunity to be a funded partner with the United Way of Huntington County allows them to receive help with dollars provided by the community in order to fully serve the members of our community.

Additionally, designated as a funded partner, the Huntington House works to support the goals set forth by the community outlined by United Way. As a funded partner, dollars from the annual campaign are distributed to Huntington House. The Huntington House, as with all funded partners, go through a rigorous annual process which includes meeting with volunteers and regular reporting. 

"We are blessed with people who care. The residents we get are a wonderful group of people who want to make a difference in their lives and find a solid footing," Stouder said. "Without the funds we receive, we wouldn't have the money needed to meet the needs of our residents and run our day-to-day operations."

To learn more about the Huntington House, like their Facebook page. There you will find information on the achievements of the residents, volunteer needs, and welcomed donations.