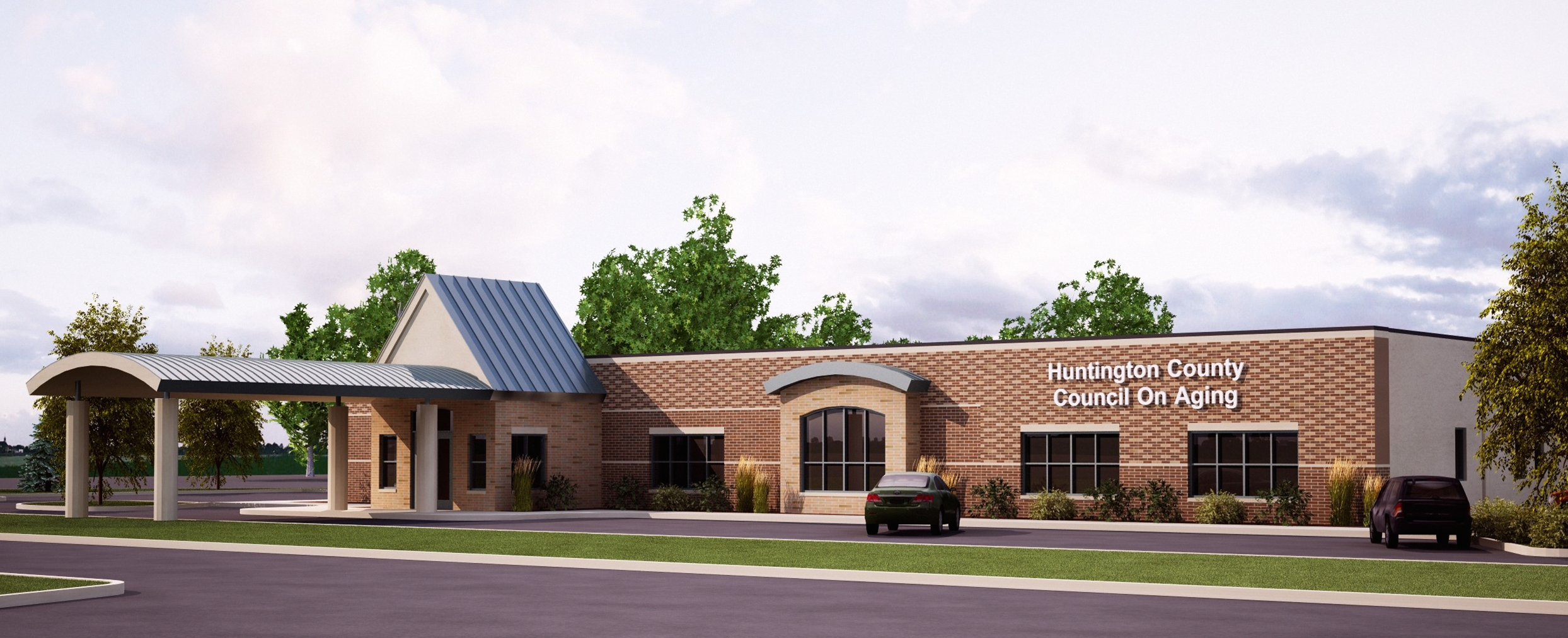 06 Dec

Partner Agency Highlight: The Huntington County Council on Aging

The Huntington County Council on Aging has been serving the senior population in Huntington since 1973. Its mission is to help older and disabled persons in Huntington County maintain maximum independence and dignity in a home environment through coordinated services, assistance, and activities.

As a funded partner agency, dollars from the United Way campaigns go toward funding the Homemaker Program and Huntington Area Transportation. "In addition to funding, the United Way provides information to businesses and the community, educating them on what we do, what other agencies do, and how we all work together," said Holly Saunders, Executive Director of the Council on Aging. "They provide opportunities for us to share our mission, services, and needs with the community by speaking at United Way campaign meetings."

A service that the Council on Aging provides to all ages in the county is Huntington Area Transportation (HAT). This is the only public transportation system in Huntington County.

"We provide transportation to anyone who needs it. This includes trips to medical appointments, grocery store, work, school, dinner, etc… We currently have 16 vehicles and 17 drivers. Hours of operations are 6 a.m. to 8 p.m. Monday through Friday," explained Saunders. "The United Way provides funding for HAT. They also educate others about the service and help keep us connected to others with transportation needs or partnering opportunities."

Designated as a funded partner, the Huntington County Council on Aging works to support the goals set forth by the community outlined by United Way. As a funded partner, dollars from the annual campaign are distributed to the Council on Aging. The Council on Aging, as with all funded partners, goes through a rigorous annual process which includes meeting with volunteers and regular reporting.

To learn more about the Huntington County Council on Aging, visit their website.