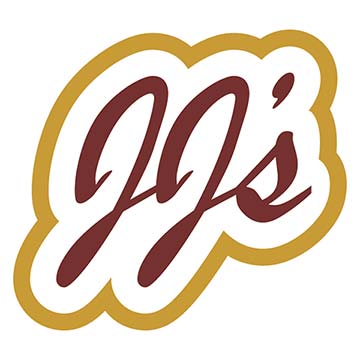 14 Oct

Pacesetter Highlight: JJ's

Johnson Junction (JJ's), one of our 2016 Pacesetters, has teamed up with us in a big way!

Whether it's filling up a gas tank at JJ's, or filling up a coffee cup at JJ Java, this popular establishment sees a large amount of Huntington County residents on a weekly basis.

In August, JJ's gave their customers the opportunity to round their purchases up to the nearest dollar amount, with the change being given to support the United Way of Huntington County. The Round-Up Campaign builds funds and awareness throughout the community.

"The Pacesetter Campaign is a way for us to involve the entire JJ's team and our customers in supporting the community," said Darlene Stanley, president of JJ's. "We support the mission of the United Way to enhance the quality of life in Huntington. As a local retail business it is important to us that our community is vibrant in order for our business to be successful."  JJ's raised over $1,300 just in their Round-Up days that lasted for three days only!

Pacesetters are companies who unite as a team to give back to the community, and work to lead the campaign by blazing a trail of community service, special events, and running its campaign prior to the kickoff. This gives employees the opportunity to support the local programs that make our community great through the donation of their time and resources. Thank you to JJ's for supporting the United Way of Huntington County.