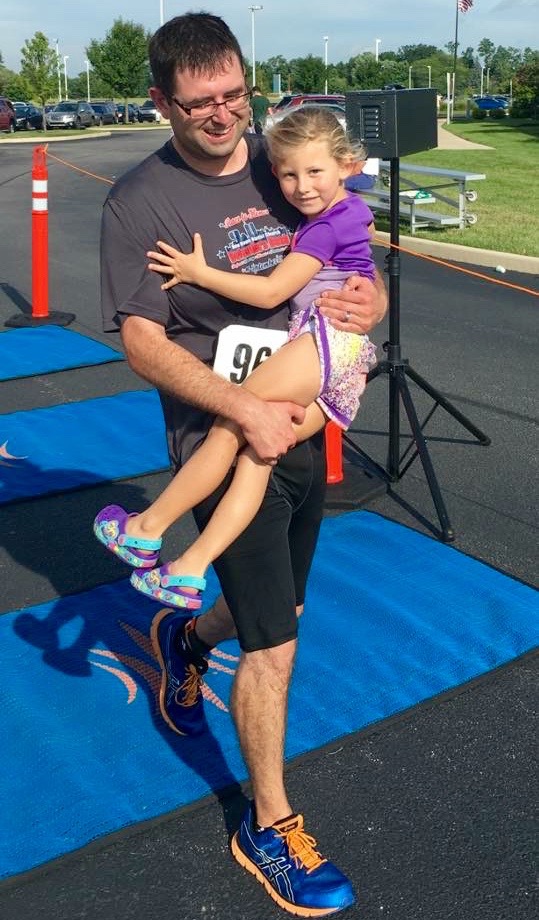 21 Aug

Congratulations to the 9th Annual Sprint Tri Winners!

Congratulations to our 9th Annual Sprint Triathlon winners! Our overall female winner was Heather Phillips, with a time of 1:20:21.9. The overall male winner was Casey Morgan with a time of 1:00:31.3. Team winners were Jenna Strick, Brandi Krumanaker and Alyssa Linder with a time of 1:18:16.0. Other winners at the Sprint were: Brendon Mattiuz 1:11:28.6; Briana Eicher 1:24:17.5; Linda Vivona 1:23:53.5; Rachel Anderson 1:27:58.0; Rachel DeBuck 1:25:33.4; Ryan Boylan 1:06:43.3; Sam Switzer 1:00:55.5; Tyler Snodderly 1:31:30.4; William Loraine 1:24:29.6 and Mark Witmer 1:05:49.1 (not pictured).

Winners of Three Rivers Running Company gift cards were: Devin Maloy, Steve Anderson, Rachel Anderson and Chris Hohe.

CONGRATULATIONS TO ALL OF OUR WINNERS! We would like to thank everyone that volunteered and congratulate all who participated. 

To see a full list of all individual times, please click here.

To see the full list of team times, please click here.