15 Jun

A Reflection on the United Way Anniversary Gala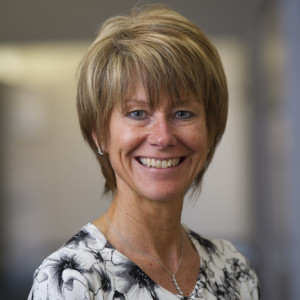 Reflecting on one's journey is important — especially if over a period of 60 years and your name happens to be the United Way of Huntington County. It is time to celebrate legacy!
To commemorate the lives touched through the United Way, a gala lit the evening of June 4th with fine music and hors d'oeuvres to rally our community into reflection. Under the courthouse rotunda, the work and dedication of past United Way directors and presidents was honored. A featured speaker, Brooks Fetters, Mayor of Huntington, summarized the 60 years of service as "unconditional love."  Over the years, the United Way of Huntington continues to be successful due to a love for our community and a love for the people who choose to make Huntington their home.
Making a difference in the lives of others does not come without intent, purposeful planning, hard work and sacrifice—not to leave out shared understanding, collaboration, commitment, and expectations of excellence. These are all strong qualities that United Way of Huntington possess. However, the magic occurs when the encouragement and empowerment meld into belief and passion. This is where dreams come true for an individual, family, and a community is lifted.
Here's to another 60 years of service….Happy Birthday United Way!
May it be the best year ever!
-Trace Hinesley
United Way of Huntington County Volunteer