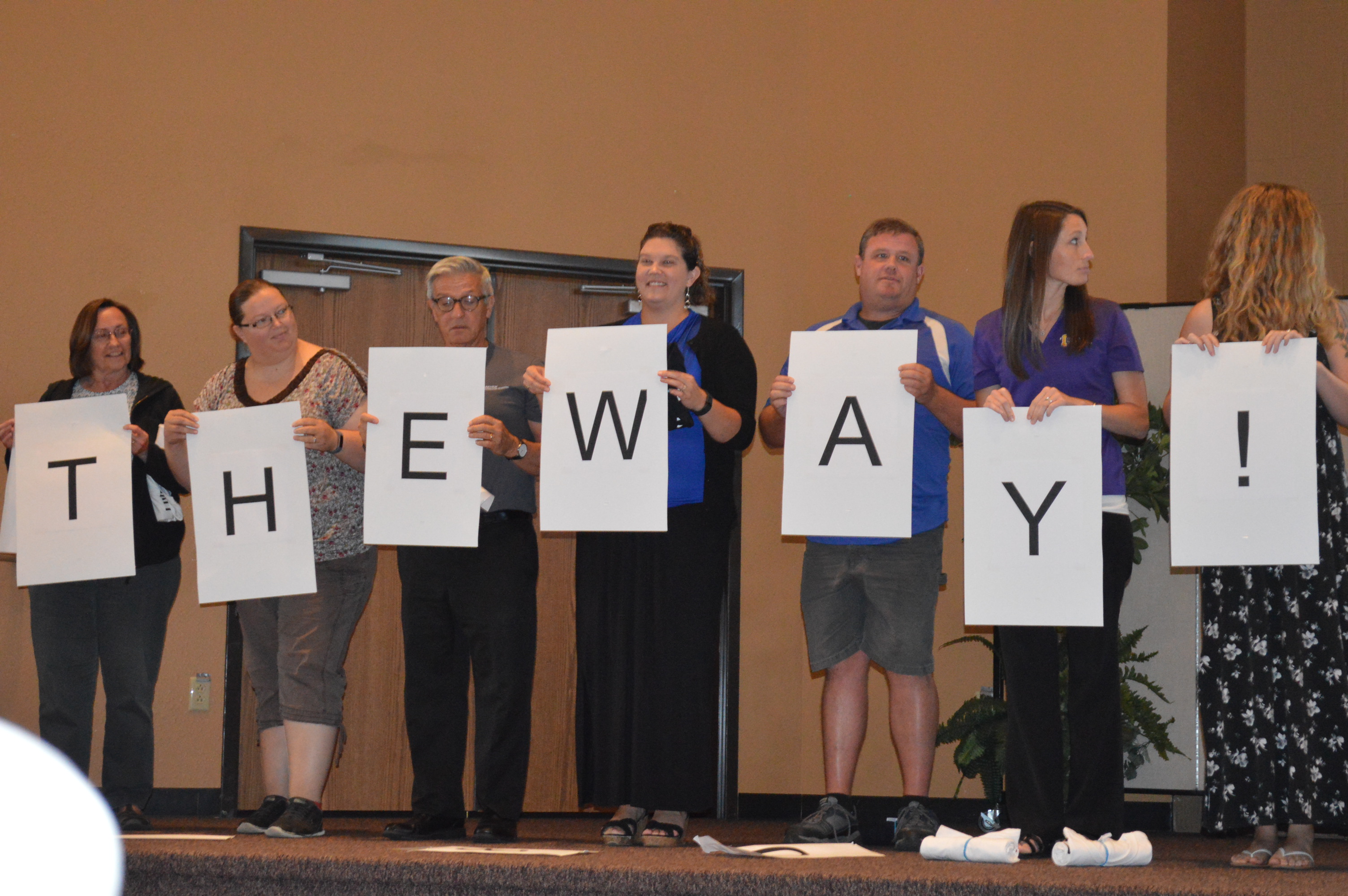 25 Sep

2017 Campaign- You Are The Way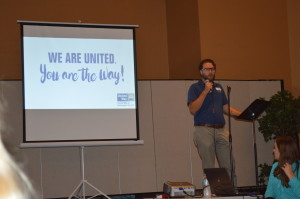 To the Huntington Community:
On Wednesday September 20th, we officially kicked off our 2017 United Way of Huntington County community-wide campaign. We want to thank Huntington First Church of the Nazarene for use of the facility, Lee's KFC for donating the food, and DeWeese Soft Water and Appliance for providing water.
This year, our theme and message is, "We are United, You are the Way!" The board, staff, and volunteers of the United Way of Huntington County truly believe in and embody this message. Our promise to you -the community – is that we will fight for the health, education, and financial stability of EVERY person in the Huntington Community. We work tirelessly with our 17 funded partners to ensure that our community is changed for the better. We work year-round to hear from the community what you want to see changed and what obstacles you want to see conquered. As a sample, in just the past year we saw:
-65 children matched with a mentor
-7 families provided services during a local disaster
-Residents provided with necessary transportation 37,662 times, 6,200 of which were for medical care
Our goal is to gain the community's investment -Giving, Advocating, and Volunteering – into the impact work being done all over Huntington County, and in turn enhance the quality of life for EVERY citizen of the community. I am constantly amazed at the buy-in of this community, and I hope you will join us this year!
We want to thank our 15 pacesetters who ran early campaigns this year. We have been encouraged by the energy your employees have already brought to the campaign and by the special events you've held, including car washes, jeans days, popcorn sales, and numerous others! We look forward to what the full campaign has in store.
Here's to an amazing and revitalizing 2017 campaign!
Kyle Metzger
President/CEO
United Way of Huntington County