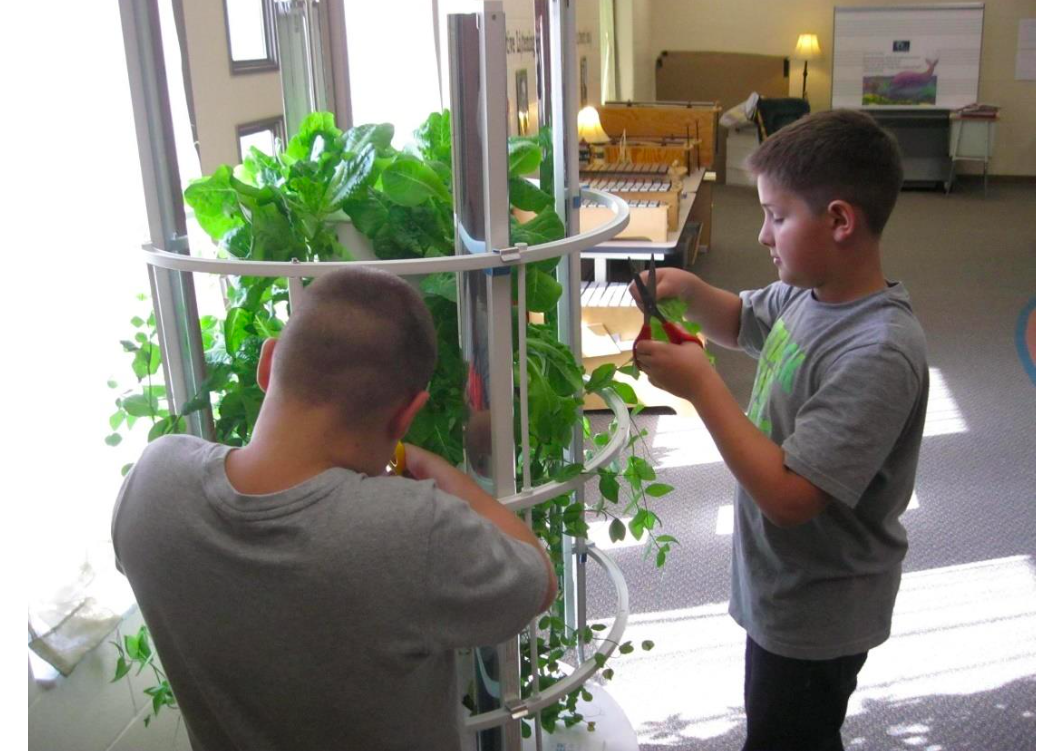 08 Dec

2016 Health & Wellness Coalition Recap

2016 Health and Wellness Coalition Recap

In 2006, the Health and Wellness Coalition was formed in partnership with the United Way through a matching grant program. Each year, the programs created through the coalition have produced measurable outcomes. The coalition has grown to include a collaborative group who dedicates their time to tackling the issues of obesity, drugs, and alcohol in Huntington County.

Committed to optimizing health, this coalition is dedicated to creating programs that help members of our community learn valuable knowledge and skills to enhance their day-to-day lives. From the third grade swim program, to monthly cooking programs, to distributing home grown vegetables from the community garden, the reach of this coalition is wide within our community.

2016 Measurable Highlights:
After a week long swim program, 236 third-grade students were able to get in and out of the water without assistance, and swim one length of the pool.
10,400 pounds of food was harvested this season from the Community Garden. These vegetables were provided to residents in the community.
94% of participants who used the Community Garden began eating more fruits and vegetables.
62 participants were involved with the Indoor Walking Program.
Each fourth grader receives approximately 4-6 hours of health and wellness instruction.
The Farmers Market continues to grow with more vendors and more participants.
Monthly programs are offered to help community members in low-income circumstances acquire the ability to purchase and know how to use healthy food in the kitchen.
As the coalition continues to build support and recognition, new programs continue to form. Two new programs have been proposed including a collaborative study on how tracking physical fitness impacts students, as well as an in-class instructional program for fourth grade students.
If you are interested in more details regarding the progress, and programs, developed by the Health and Wellness Coalition, view the attached PDF.